This year we got first and second awards at Ecosoft'2017 (Infomatrix) and also special 'High social project focus' award. Wow!
First project was created with A-Frame - the leading web framework for building virtual reality experiences. Two other project was web-applications (PHP, HTML5, Bootstrap) with companion Android apps.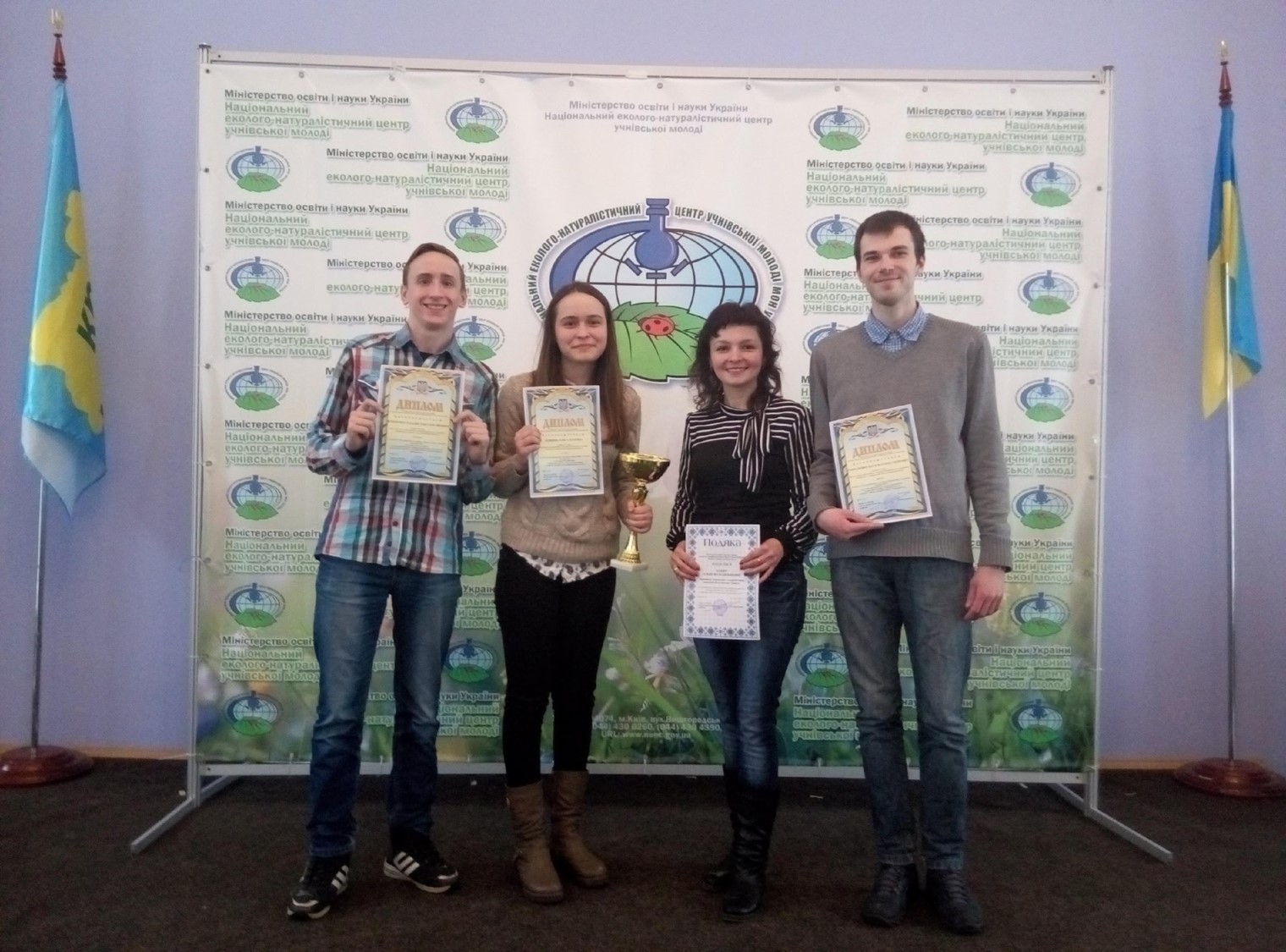 More details - on our official website.